Our Hof am Schloss – Farm holiday in South Tyrol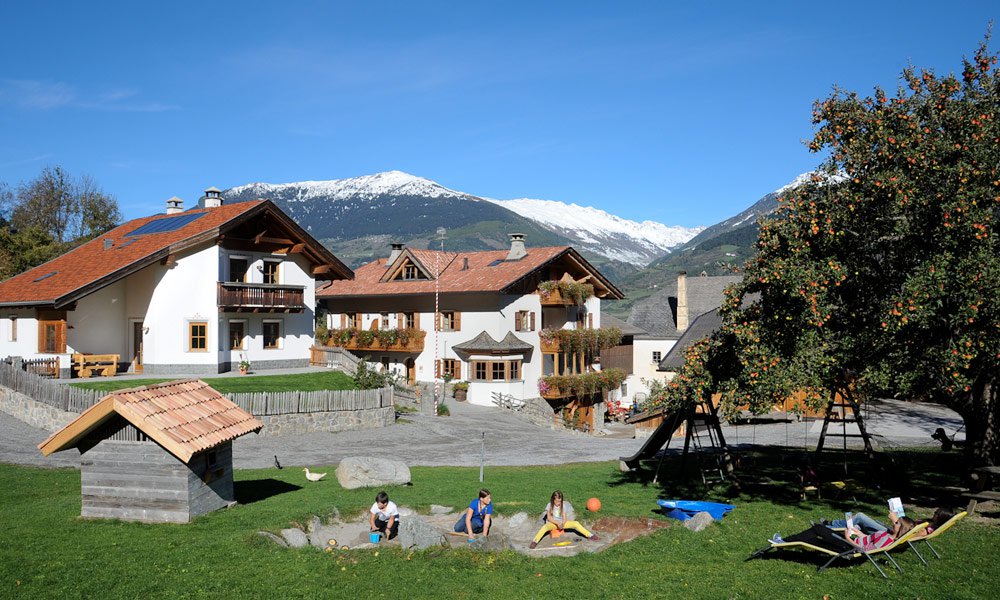 Hof am Schloss in Lichtenberg, the only fraction of Prad am Stilfserjoch with about 400 inhabitants, is perfect to spend an incomparable farm holiday in Vinschgau. At the farm, which lies at an altitude of 930 meters our warm hospitality awaits you in a family atmosphere.
Gorgeous outskirts of the farm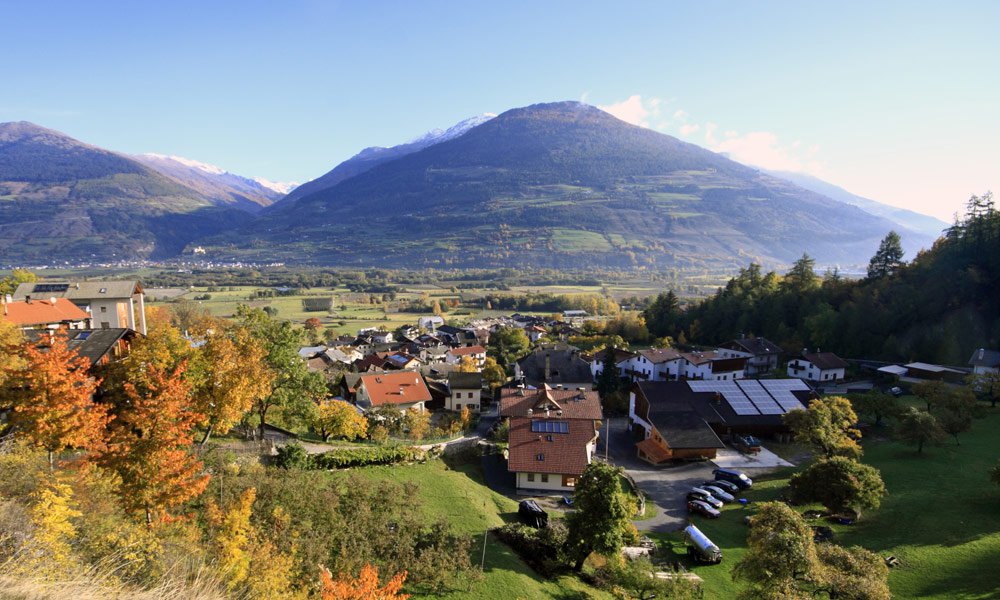 Hof am Schloss is located in a quiet location on the outskirts of the fraction of Lichtenberg. To the town center of Prad am Stilfserjoch there are about three kilometers. The farm was built a few years ago and is surrounded by the sun. Simply fantastic is the direct view of Lichtenberg castle. Gladly you can help us working in the barn and at the farm.