Stay up to date and subscribe to our newsletter!
We are happy also to offer farm tours. And this is not only for our guests. Rather, this program is designed to ...

Read more

Something interesting about family Wallnöfer
more
Send us your feedback about your holiday...
more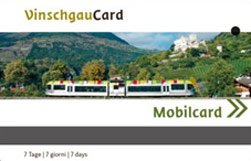 When visiting the Venosta Valley and South Tyrol, be sure to take advantage of our new cost-saving offer!
more